Make Mother's Day extra special by helping your kids craft their very own handmade gifts. These DIY craft gifts are the perfect way to make the day personal to you and your family, whether you're making presents for mums, grandmas, stepmums or any other special people in your little ones' lives. From lip balms to vases to keyrings, take a look at our ideas for easy, fun and thoughtful Mother's Day crafts for kids – and get creative!
These bright, funky mason jars are a little bit messy, but that's all part of the fun – right? Once they're finished, these fabulous jars double up as vases for freshly-picked posies, votive candle holders, or even – for super efficient mums – a cute desk tidy.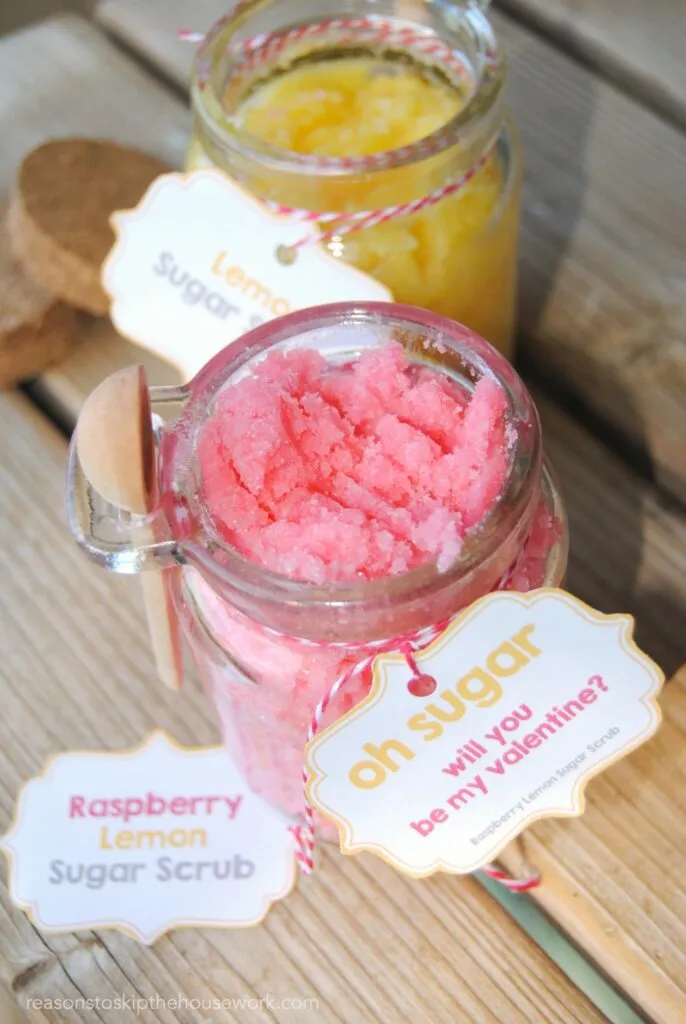 This one's not just easy – it's super quick, too, so it's perfect for those life partners who are always on the last minute to arrange. All you need is coconut oil, sugar, and your choice of flavourings for your favourite scent. Store your sugar scrub in our stylish clip-top jars for a luxury look!
Shop the Le Parfait range here.
An easy-to-make scented spray that smells as good as it looks. Kids will love foraging for fragrant foliage they can use to create this flower & herb perfume. From lavender and lilac to rosemary and sage, your little ones can give their mum their own unique scent this Mother's Day.
This craft idea is super practical, so it's something mums can use everyday. Take some petroleum jelly and give it a fragrant twist with this simple recipe. Get your kids to create their own decorative designs to apply to the stylish aluminium tins.
Shop for aluminium lip balm tins here.
This adorable craft is perfect for sentimental parents. You'll need to help with the set up, such as cutting out the contact paper and adhering the photo, but your little ones can paint the jar however they like. Place a cup filled with water inside the jar for your flowers, so you don't get any water on the photograph.
For mums who love to cook, garden, or both, this starter herb garden is sure to be a winner. You can buy potted herbs in many supermarkets, or grow your own from seeds. Kids are sure to love the latter, but it takes a little longer. Either way, they'll have lots of fun painting their flowerpots!
This glorious flower wreath is so sunny, it's guaranteed to put a smile on Mum's face! You'll need to supervise with the cutting and sticking, but otherwise you can really let your kids get creative with this one. Use whatever paper and paints you have to hand – the brighter the better!
This adorable foxy fella is the perfect addition to any keychain. This is definitely a craft more suited to older kids, as making pom poms can be a little fiddly, but we're sure you'll agree the effort pays off! You can either purchase a pom pom maker, or use the traditional cardboard method to create these cute fox keychain charms.
Make fun fridge magnets out of simple bottle caps! You can use bottle caps you have at home, or buy unused ones from our online store. Make as many as you like with our no minimum order policy! It's a great option if you have a whole troupe of kids looking for a cute crafty gift idea.
Shop for crown bottle caps here.
All our bottles, jars and caps are available with no minimum order – so if you just need a few containers to get your crafts started, we're here for you. Find the perfect bottle or jar for these Mother's Day crafts for kids in our online store.