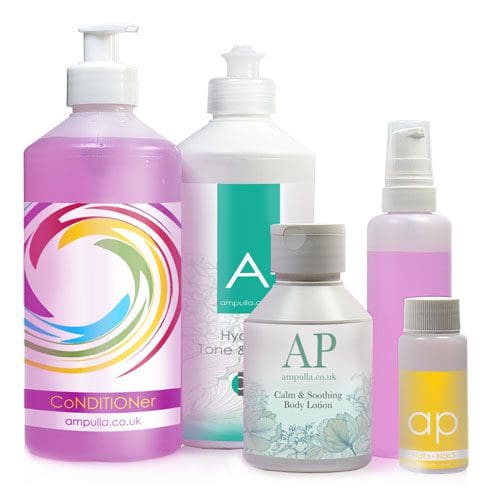 HDPE Bottles
Show Filters
HDPE Bottles For Sale
Our HDPE Bottles are versatile, stylish and reliable – so they're perfect for packaging a whole host of different products. HDPE (high-density polyethylene) is a durable type of plastic that is renowned for its strength. As well as being stronger than PET plastic, HDPE is impact-resistant, lightweight and flexible. This makes it one of the most commonly used plastics in the world and a great packaging material to choose for products such as household detergents and shampoo/conditioners, thanks to its fantastic chemically-resistant properties.
Our range of HDPE Bottles are compatible with a wide range of caps. This allows you to transform the bottles into spritzers, sprayers and pourers! We offer standard screw caps, trigger sprays, atomiser sprays, spout caps and flip top caps to name just a few. Our HDPE Bottles are food grade approved. The translucent plastic means you can see the fill line of the bottles without them being fully transparent. Some of our bottles are available in a natural colour, alongside our white varieties.
HDPE Plastic Bottles
Our Plastic HDPE Bottles come in number of different sizes: from a small 15ml up to a large 2 Litres. This offers you the option to market your product in a range of different sizes, without having to use different shaped bottle to do so.
As well as chemicals and toiletries, HDPE Bottles are ideal for packaging products such as paints, lotions, flavourings, sauces, polishes, car shampoo and soaps. If you are looking for clear plastic bottles, we also have a range of PET Bottles ranging from 30ml to 1 Litre.
As with all Ampulla products, we recommend that you perform a product test before committing to large orders.